Do you want an AP Biology CED Spreadsheet?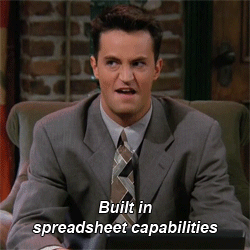 I have been taking a look at the new "Course and Exam Description" document for AP Biology, mostly to make sure that I can basically pay no attention to it at all for my own course. As part of that, I needed something a bit more analyze-able than the source .pdf.
If that's useful for you, great. If not, no big deal.